Protection Against the Latest Phishing Threats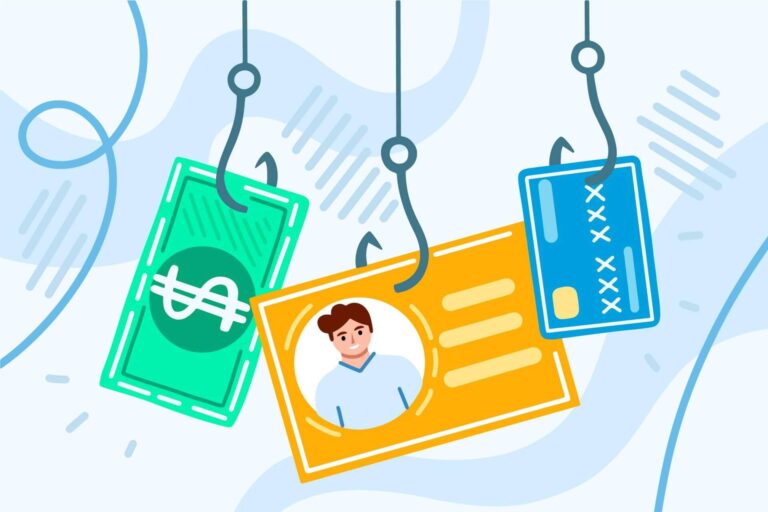 Phishing scams are rampant all over the world. Some of the biggest organizations across the globe have been victims of phishing threats recently. In the past few weeks, there have been multiple phishing texts sent to people all over Ireland and the UK. Some of these texts look so authentic and just one careless click by a reader could lead to dire consequences for your business.

We're all aware of the basic tips to protect ourselves from phishing scams:
Read your texts/email carefully – if in doubt delete it 

Double check the sender's email address or phone number

Don't open links received via email or mobile messages. 
But how often do we religiously follow the above tips? Text messages are read within 60 seconds and we don't exactly read between the lines. We depend on the internet for both our professional and personal lives and trust our mobile devices, sometimes too much. There is simply not enough time to verify every single website we visit or link we click. 
But this doesn't mean that the threats are going away, in fact, they're getting more complex and that makes it harder to detect the difference between a message from your bank and a message from a fraudster.  
That's where Corrata protects. We perform comprehensive checks on every website link received in every message regardless of application. Detecting and blocking thousands of phishing attacks the minute they are received every single day.
We've used some of these REAL EXAMPLES to show how effective Corrata is at detecting and blocking phishing scams
Bank of Ireland Scam in Ireland
Learn more about how we protect employees of Ulster Bank from mobile cyber-threats like phishing.