Podcast: An overview of the cyber security landscape from the experts at CWSI & Corrata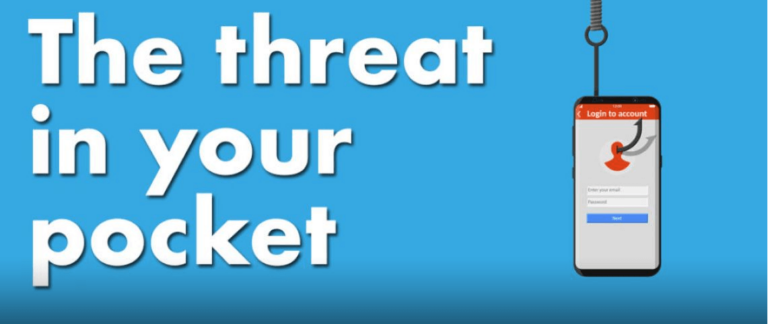 "The Threat in Your Pocket"
Last week we were delighted to sit down with Emmet Ryan from The Sunday Business Post to discuss all things mobile security along with our colleagues in CWSI. 
For the podcast Corrata's Colm Healy and CWSI's Colm Warner discuss "why mobile phones are the new target for cyber-criminals, how attacks happen, how the ubiquity and dependency we have on our devices has put business data at risk and what can be done about this".
Be sure to check it out below!
https://soundcloud.com/sunday-business-post/the-threat-in-your-pocket-an-overview-of-the-cyber-security-landscape-with-cwsi-corrata
Enjoyed the podcast? To find out more about the mobile security landscape and how Corrata's solution could help protect your organization's mobile devices from rising threats, visit www.corrata.com or email us at info@corrata.com.
For more industry news, insights and analysis – follow us on Twitter and LinkedIn!