Superior mobile security
Corrata offers complete protection for businesses against any threat. The most advanced solution, that's easy to use, and ensures employee privacy.
We keep global companies safe
The most advanced protection possible
For any organisation that wants to secure their mobile endpoints, Corrata offers protection that goes beyond the current state of the art, blocking thousands of existing and emerging threats every day.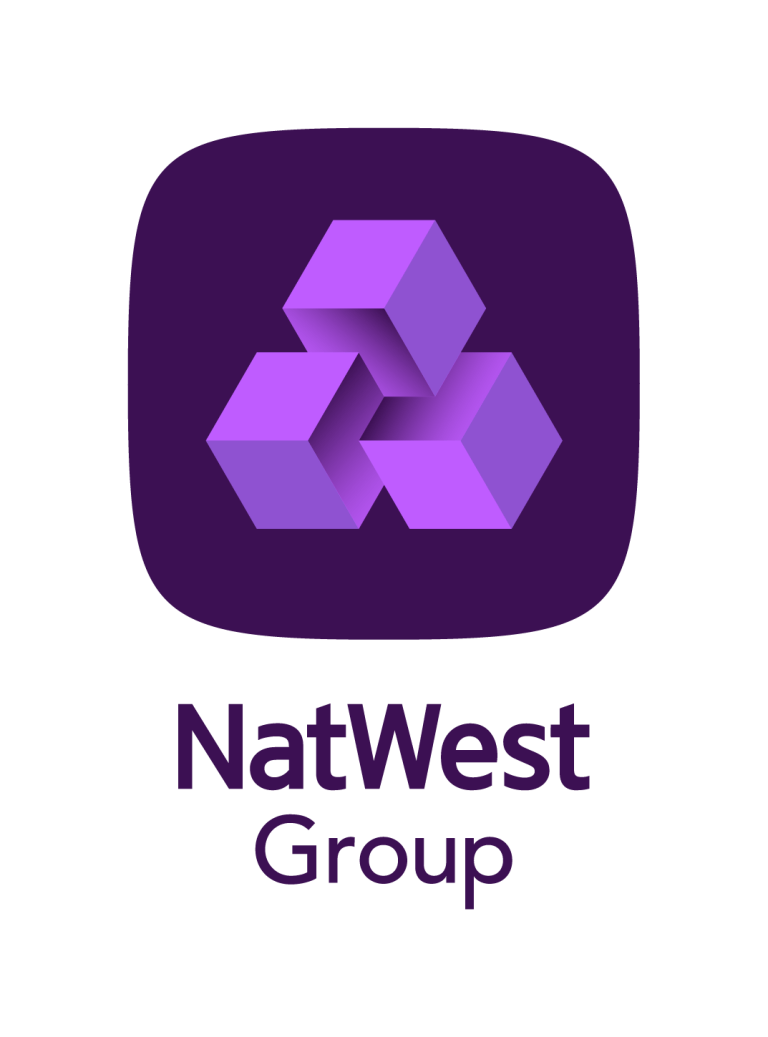 Case Study: Natwest
See how Corrata's Mobile Security Solution helps Natwest subsidiary Ulster Bank protect both branch tablets and employee devices from cyber attacks.
Learn how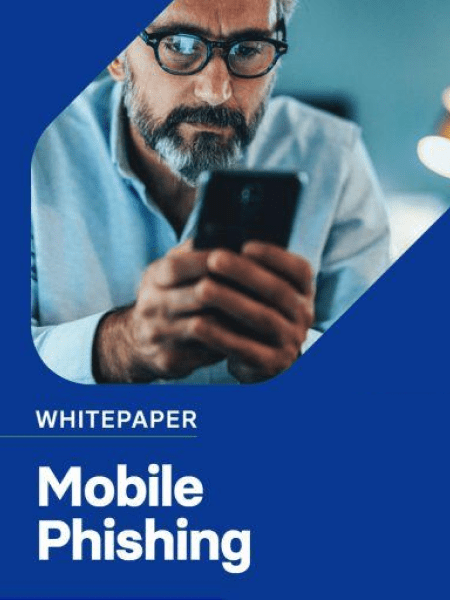 Guide to Mobile Phishing
85% of phishing attacks on mobile take place outside email on channels such as SMS, WhatsApp and Facebook Messenger. To learn how to combat this threat download our updated guide
Learn how
We're on a mission
We're here to stop every existing and emerging threat to your mobile workforce and business. Explore our Use Cases to find out more about the powerful and proactive protection we provide.
News & Insights
Safe & Secure
Read the latest news on enterprise mobile security direct from the specialists.
Explore the latest in mobile security and what we're doing to keep businesses safe by taking a look through our most recent blogs and threat news.