Guest Post: The Benefits of Security Training in Your Organization – Why You Should Build a Human Firewall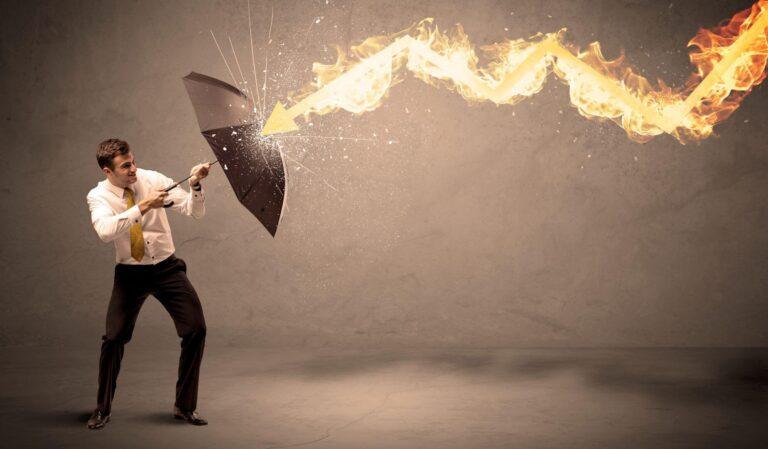 The content of this article was originally published by Stephen Burke at Cyber Risk Aware
As the latest data shows, billions are being lost to cyber-crime each year. Just last week it was confirmed that the personal data of over 500 million customers of the Marriott-owned hotel chain Starwood Hotels, was stolen in a major breach of the guest reservation database. The story behind the data is that human error is responsible for 95% of cyber-crime events. But by proactively training your staff on IT security strategies, you can take a great step forward in protecting your organization and safeguarding your data. In this latest post, we'll highlight the value of creating this human firewall within your organization.
Hackers Exploit Human Nature
Hackers are known to exploit human nature in their attacks on companies. They work to gain the trust of employees via phone calls, emails and other forms of contact. They encourage the employee to click links and enter their details into fake websites that then capture the data for nefarious uses across the criminal market. Enacting regular cybersecurity training for your team can help to guide employees on the actions to take to stop cyber-attacks before they impact the organization.
People are the Targets, Not Systems
Hackers know that if they can gain the trust of a person using a machine, they can gain the information they need quickly and without being detected. It's the reason why the vast majority of Hackers don't conduct technology-based attacks, as these can quickly be spotted by those experienced in the IT security field. Hackers know if they can get an employee to download corrupt software, click on malicious links and enter their passwords into fake websites, they can get high-value information. Making employees aware of the most common dangers can help to illuminate the problem and provide a foundation for systems defense.
Technology Is Not Secure
Those trying to access company data are continually updating their techniques to use the newest tools. This means that companies will struggle to maintain parity in a market where the hacker is solely focused on gaining entry to back-end systems. Studies also show that security systems are still not sophisticated enough to offer full threat mitigation. For example, a recent research paper showed that of 45 million emails inspected, 11 million were incorrectly passed through by the email security system in place.
Creating the Human Sensor Offers Long-Term Protection
As part of company security training, employers should conduct phishing simulation tests as well as Cyber knowledge assessment quizzes to identify the risk to their organization. The organization can use the results of this training to determine the areas of greatest weakness, thereby allocating security and training resources more effectively in future. One large company in the retail industry is already benefiting from the use of the human firewall and has reduced security incidents by 47% through simulations and cyber awareness training.
Let Cyber Risk Aware and Corrata Help
Cyber Risk Aware provide user-friendly integrated Security Awareness Training and Simulation Phishing services to raise awareness and educate employees to recognize and defend themselves from cyber attacks. With hackers now targeting the humans running your computer networks, it is imperative that onsite training is provided to regularly reinforce the highest quality of security standards in the workplace and support security software solutions like Corrata. Corrata's Mobile Internet Security Solution uses Machine Learning technology to detect and block phishing and malware attacks, and when deployed in conjunction with Cyber Risk Aware, can trigger the delivery of targeted training based on user behaviour.
To learn more about the training options available, contact the team at Cyber Risk Aware today and to find out more about Corrata's Mobile Internet Security solution and how it can help to protect your employee mobile devices, visit www.corrata.com or email us at info@corrata.com.
And for more industry news, insights, and analysis – follow us on Twitter & LinkedIn