Article Round-Up: 'Downloader' Apps Infiltrate Official App Stores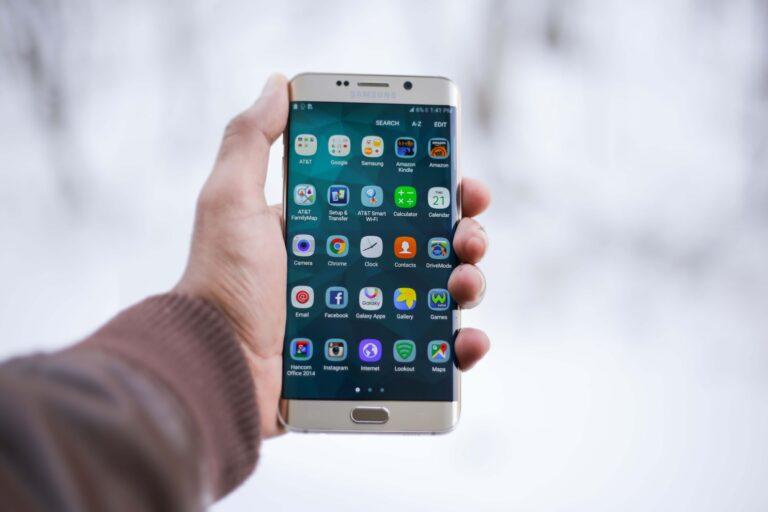 Mobile malware researchers IBM X-Force have recently discovered dozens of apps uploaded onto the official Google Play Store that once downloaded are then used to install Trojan banking malware onto Android devices. These 'downloader' apps have been found to pose as online shopping apps, stock-market monitoring apps and a whole range of other services in order to avoid detection by the Google Play's security controls or antivirus software. The malware delivered to the device, dubbed Anubis after the Egyptian God of Death, is designed to steal login credentials for banking apps, e-wallets, and credit cards. So far this malware campaign has specifically targeted Turkish users, with over 10,000 people thought to have downloaded the fraudulent apps, however, researchers believe users in the US, UK, Australia, and Japan could all also be at risk.
Below is a round-up of recent articles surrounding this latest threat and its development. The discovery of Anubis and its stealthy infection process further highlights that even if users exercise caution when downloading apps and software, an extra layer of security is becoming essential for businesses in order to guarantee the safety of their mobile devices.
Shachar Gritzman, Nethanella Messer and Limor Kessem for Security Intelligence (July 10, 2018)
'Anubis Strikes Again: Mobile Malware Continues to Plague Users in Official App Stores'
Danny Palmer for ZDNet (July 11, 2018)
'Android security: Password-stealing malware sneaks in Google Play store in bogus apps'
Rafia Shaikh for WCCFTech (July 11, 2018)
'Official App Stores are Criminals' Holy Grail – Banking Malware Being Dropped Through Benign-Looking Apps'
Michael Kassner for TechRepublic (November 6, 2017)
'Malware scanning of mobile apps needs serious help'
Abeerah Hashim for Latest Hacking News (July 15, 2018)
'Anubis Malware Masks Itself in Fake Google Apps'
To find out how Corrata's Mobile Internet Security solution could help protect your organization's mobile devices from malicious downloader apps and other threats, visit www.corrata.com or email us at info@corrata.com.
And for more industry news, insights, and analysis – follow us on Twitter & LinkedIn!