WhatsApp, Houseparty and Zoom – what's all the fuss about?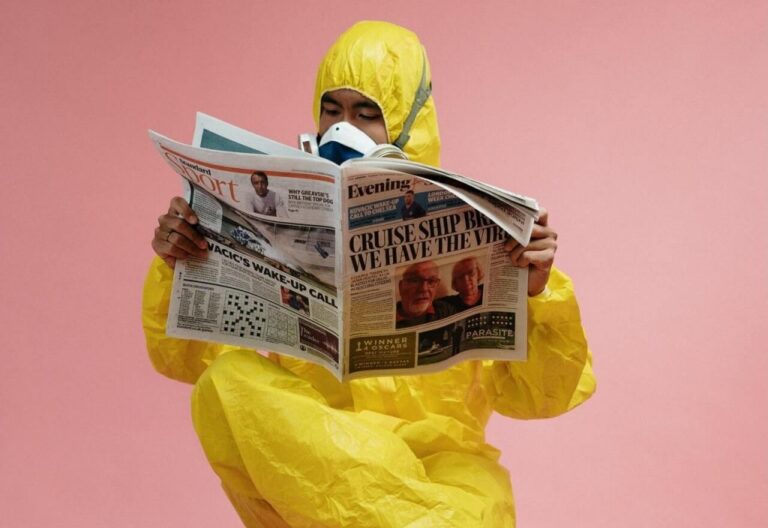 WhatsApp, Houseparty and Zoom – why are they all making headlines of the wrong sort?
Communication apps such as WhatsApp, Houseparty and Zoom have become extremely useful resources during the COVID-19 lockdown. As we practise social distancing, it's comforting knowing we can video call our friends and family at the touch of a button. However, these three apps have all made headlines in the last few weeks for the wrong reasons… 
WhatsApp 
Today, WhatsApp announced that they were adding new restrictions to the social communication app in an effort to slow the spread of COVID-19 misinformation. Under their new rule, users will only be allowed to forward a message to one contact at a time. The Facebook owned company hopes that this added measure will help stamp out fake news. 
As we know, WhatsApp can be a great way of sharing news and updates quickly. For example, health professionals have been raving about how they can keep up to date via the IM platform.
However, WhatsApp's new restrictions illustrate that the platform has become a breeding ground for fake news. How many 'warning' messages have you received from friends/family recently announcing a hacking scam doing the rounds? These messages warn users not to answer calls from a certain number. The text then urges them to forward the message on to all their contacts.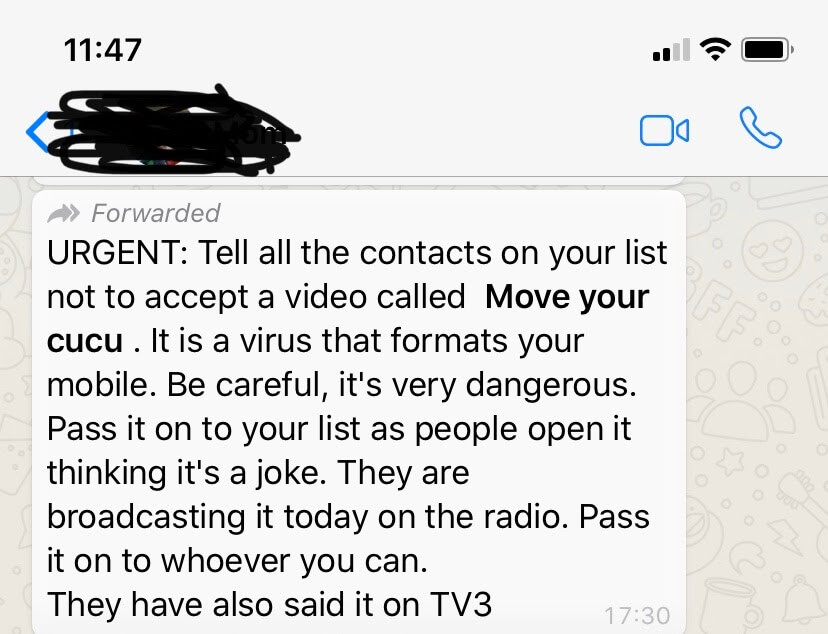 While you might believe the first, after the third or fourth you begin to get skeptical. Is there anything to worry about from a security point of view? No, they're just a nuisance and fabricated to spark panic.  
Houseparty
Moving on to Houseparty. The app's popularity exploded during quarantine going from 130,000 downloads a week in February to over 2 million a week in March. Thanks to word of mouth, the relatively unknown app became the video call app of choice helped by its popular built in games such as Heads Up and Quick Draw.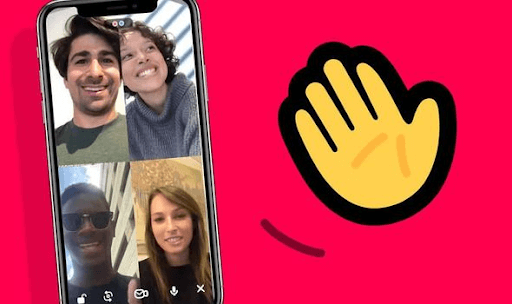 However, the video call app owned by Epic Games has been the subject of controversy after users claimed their accounts were hacked. After stealing their passwords the users explained that hackers infiltrated their other accounts such as Spotify, Netflix and Snapchat. They urged others to delete their accounts, creating an overnight PR nightmare for Houseparty. 
Houseparty have responded to the controversy stating that the security breaches are completely rubbish. To clear the bad press, they even went as far as offering a $1,000,000 bounty to the first person who could prove that the 'hoax' was true. Houseparty are adamant that the entire thing was an underhanded smear attack. Nonetheless, it's always good to be reminded that using the same password for every account make you an easy targets to cyber criminals. 
Zoom
Like Houseparty, Zoom has experienced an overwhelming surge in users since countries began enforcing lockdowns. From conference calls to online teaching, Zoom has become the video call go to service for both working professionals and personal users. 
Zoom's story though is a bit more complicated. Last week, Zoom landed in hot water over their lax security and privacy settings. Webcam hijacking was one of the reported issues. Another was "Zoombombing" where strangers could jump into a video call if the host had not 'locked' the meeting in advance.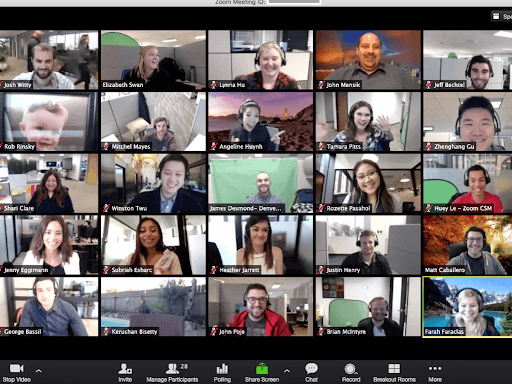 Following the recent data privacy breach, Zoom's CEO Eric Yuan has profusely apologised. The company has released a statement explaining that they were pausing feature updates to put all their resources into tightening their security and privacy settings. 
Corrata's advice 
Technology is a fantastic way of staying connected in these isolating times. However, the above incidents remind us that we can never be too careful online. The takeaway from the Houseparty incident? Use a password manager to ensure that you have different passwords for different platforms. Regarding Zoom, agree to always lock meetings by requiring all guests to use a password to join. And as for WhatsApp, get the facts from a trusted news source before panic sending a fake news story to everyone in your contact list!