Corrata: extending Microsoft Defender ATP protection to Android & iOS devices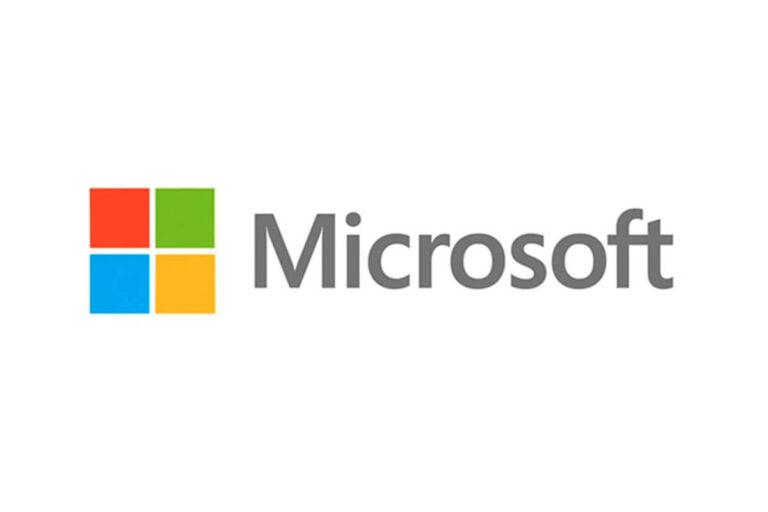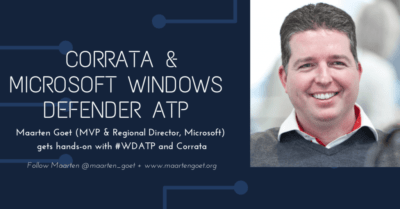 Maarten Goet recently got busy with Corrata's data control and mobile security solution. Exploring the recent integration between Microsoft Defender Advanced Threat Protection and Corrata was on Maarten's to do list and his hands-on experience is detailed on the Microsoft MVP and Regional Directors blog here.
Corrata works very different from other solutions. Most other endpoint threat protection solutions will 'route' all your device traffic through either a VPN or the internet to their proxies. They do the inspection centrally in their cloud and provide the software/app on the device with a status whether this traffic is malicious. This adds a great deal of latency to the user's network performance, but worst of all: these solutions get to see all your user's traffic — a GDPR nightmare.
You can follow Maarten Goet on Twitter @maarten_goet and access his insightful blog at www.maartengoet.org
Find out more about Corrata's integration with Microsoft Defender ATP here and for more industry news, insights and analysis – follow us on Twitter and LinkedIn!