Three UK
The right mobile security solution for your business customers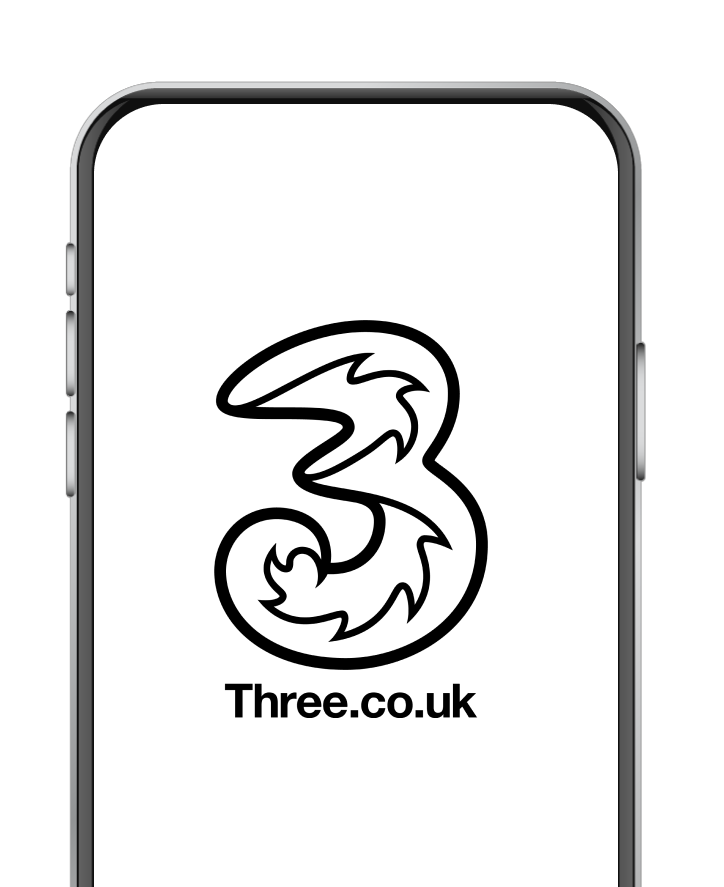 Corrata is delighted to partner with Three UK to bring Corrata's mobile threat defense solution to Three UK's business customers. This partnership builds on the successful rollout of Corrata at Three Ireland.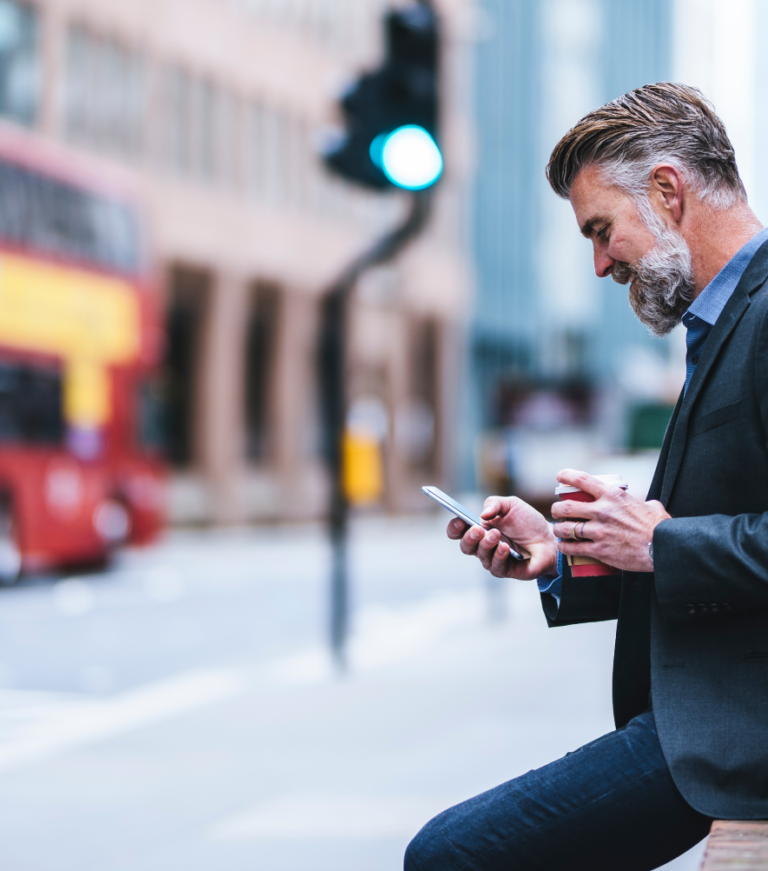 3Mobile Protect powered by Corrata
Partner with Corrata to provide the protection your customers need.
According to the UK Government, 39% of businesses and 26% of charities identified an attack or breach in 2021. Given that many attacks go unnoticed the real level of cyber incidents in the UK is likely to be significantly higher. Phishing attacks in particular are on the rise and now represent 83% of incidents. SMS phishing alone grew 700% in the first six months of 2021. In the light of this, the need to improve cyber security defenses is clear.
Corrata's mobile threat defense solution, which is sold under the brand Three Mobile Protect, provides organizations with protection against the full range of mobile cyberattacks including SMS phishing, malware and Wi-Fi hacks in a simple to deploy, easy to manage solution.
Read the press release
This is an exciting partnership for Three Business. The Three Mobile Protect service gives our customers state of the art security protection that will help to protect them from dynamic cybercrime without intruding on employee privacy.