Three Ireland
The right mobile security solution for your business customers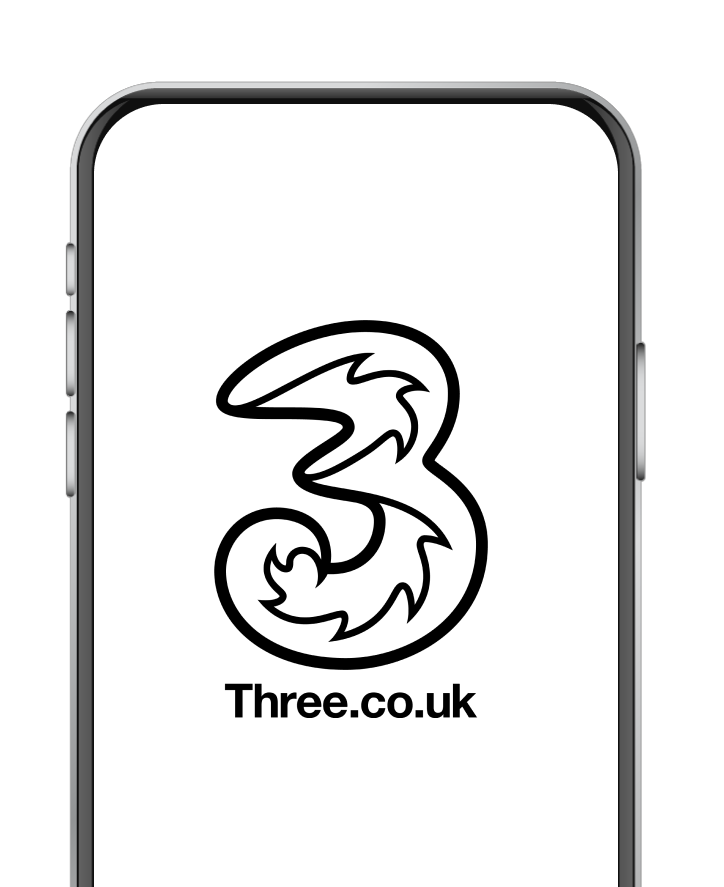 Corrata is delighted to partner with Three Ireland to bring Corrata's mobile threat defense solution to Three Ireland business customers.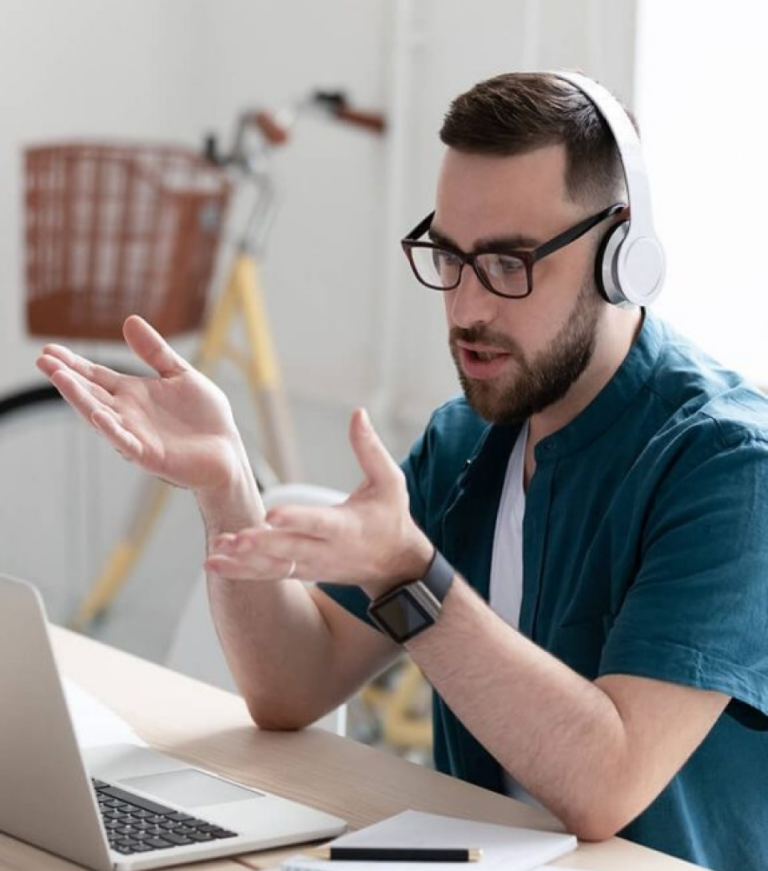 3Mobile Protect Powered by Corrata
Partner with Corrata to provide the protection your customers need.
Today many of your customers feel overwhelmed: under attack from a growing wave of mobile-driven cybercrime but lacking the expertise to select the right technical solutions to mitigate cyber threats.
Luckily, as a mobile service provider, you are uniquely positioned to bring your business customers the mobile security they need.
Corrata is an all-in-one solution for mobile security and usage control. Corrata prevents phishing, malware and WiFi attacks on smartphones and allows businesses to filter inappropriate apps and content.
With a seamless installation process, a rich feature set and no upfront cost, Corrata perfectly addresses the pain points of your business customers regardless of the size of their organization.
Read the press release
Security is now number one in the minds of most customers, with a common question being 'how do I make sure my company devices are secure, quickly and easily? Providing simple, inexpensive and highly effective mobile security through 3Mobile Protect is just one of the many ways we are supporting Irish businesses today.