AT&T FirstNet
Securing those who protect us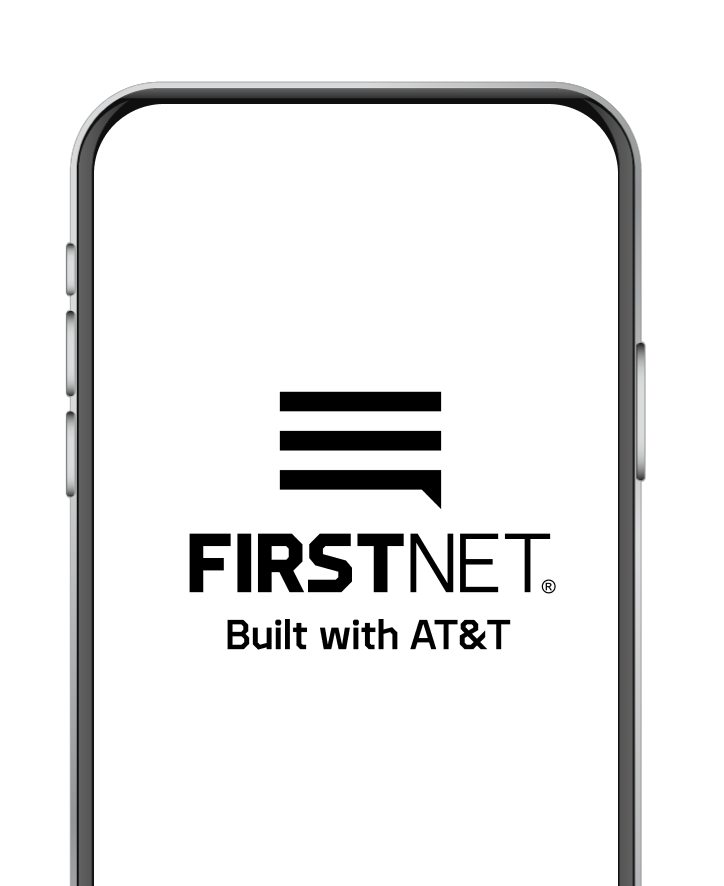 Public Safety Agencies can download Corrata from the FirstNet™ App Catalog. Deployment is instant, requires zero management and works on any iOS or android device.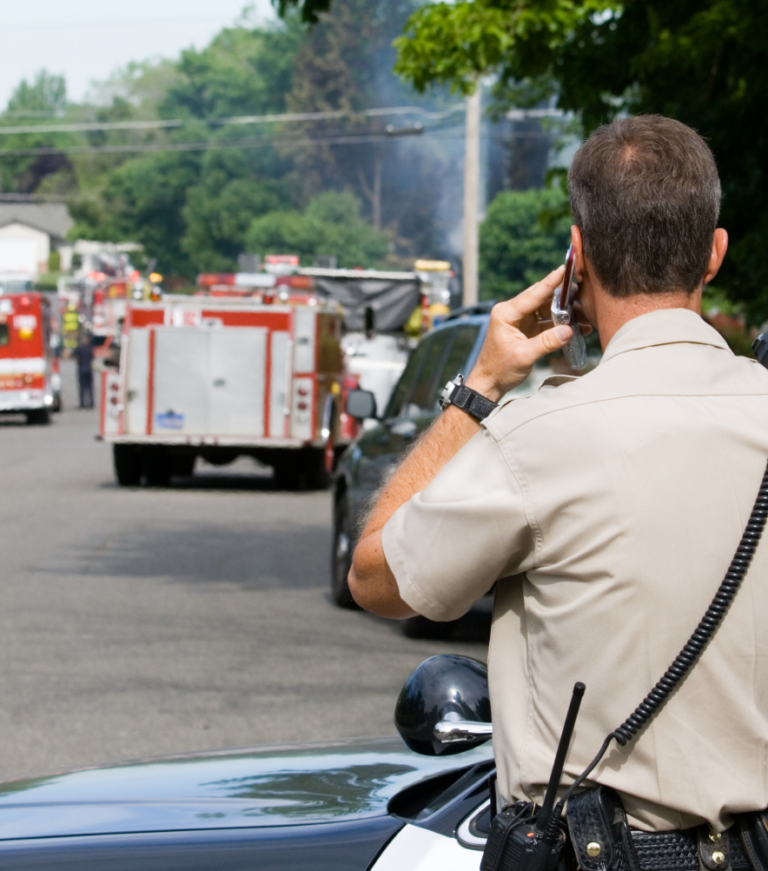 Mission Mobile Security
As AT&T FirstNet Verified partners, Corrata protects First Responders from the full range of phishing, malware and other malicious cyber threats on smartphones and tablets.
From spotting misconfigured devices to preventing Adversary-in-the-Middle attacks, Corrata ensures a safe internet experience at all times so that First Responders can always get their job done.
Not only that, Corrata allows FirstNet customers to block distracting, inappropriate and data zapping apps on the FirstNet network and set daily/monthly data caps to avoid unnecessary mobile costs.
Download Security Brochure
We only add applications to the FirstNet App Catalog that are highly secure, high quality, and relevant to public safety. And we're pleased that Corrata is now listed and available to FirstNet subscribers. Corrata will bring public safety additional capabilities to protect their mobile devices from cyber threats and their employees from malicious, objectionable and unsecure content.