Epic Games sue Apple and Google over Fortnite App Store removal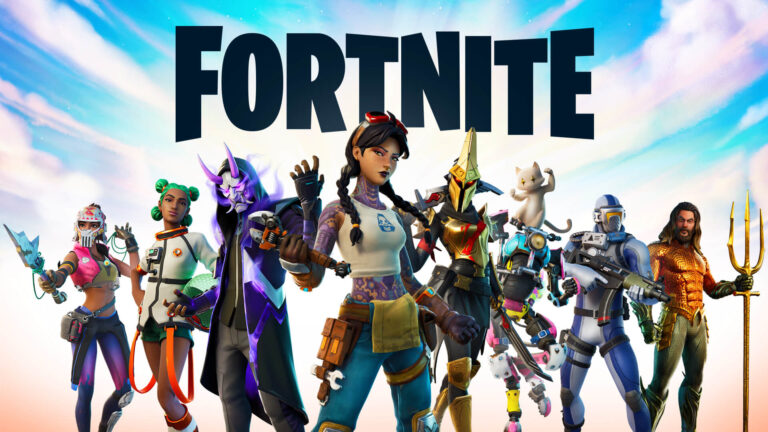 Epic Games launches lawsuit with Apple and Google after their decision to remove Fortnite from their app stores
Epic has sued tech giants Apple and Google over removal of the Fortnite app from their respective App and Play Stores. The reason for the removal is for "violating in-app payment guidelines". Epic is not looking for compensation. Rather, they seek "an order enjoining Google from continuing to impose its anti-competitive conduct on the Android ecosystem".
#FreeFortnite
To fuel the fire, Epic launched the hashtag #FreeFortnite across social media. As a result of Apple's decision, new players will not be able to download the app and existing players will not have access to app updates. Epic are encouraging customers to request a refund from Apple if they lose access to the game. Since its 2017 launch, the hugely popular gaming app has acquired 35o million registered users. Although the game is also compatible with PC and gaming consoles, excluding the iPhone user market will undoubtedly hurt revenue.
Fortnite controversy 2018
This is not the first time Epic has made controversial headlines. In 2018, Epic made Fortnite available to Android device users, but with a catch. The free-to-play Battle Royale was not available for players to download via the official Google Play Store but through the Epic Games website. This decision raised numerous concerns regarding the security implications that this would have  on Android devices. 
Security Risks
When Epic decided in 2018 to bypass the PlayStore, security experts expressed their concerns over the safety of Android devices. It is well known that side-loading software onto a device can be an extremely dangerous practice. Unlike Apple devices which do not allow the download of apps from third-party sites without jail-breaking the phone, Android devices can easily be taken advantage of by fake apps or websites created to look like official Fortnite products that then install malware onto the device or attempt to steal user data.
Implications for business
If Epic resorts back to independently distributing Fortnite, this could pose security threats for mobile users. Employees are increasingly using mobile devices for business as well as personal matters. As a result, employees could potentially side load the game to their Android device putting any sensitive corporate data stored on the device at risk. 
Corrata's solution
Companies need a solution that gives employees download freedom but still provides protection from potential threats. Corrata blocks and alerts the user of any malicious material that attempts to gain access to the device.