Corrata joins forces with the Coalition Against Stalkerware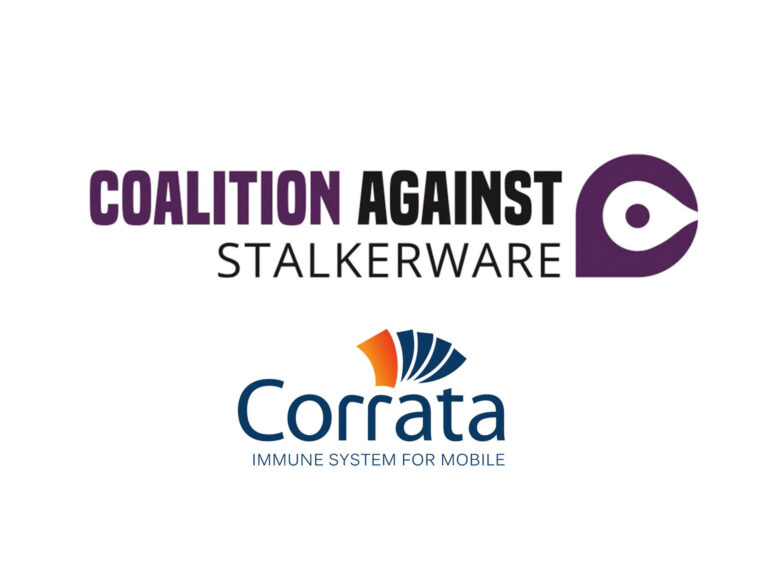 Corrata have become a member of the Coalition Against Stalkerware to combat the rising threat of stalkerware incidents
Corrata are delighted to announce that we have become a member of the Coalition Against Stalkerware. The coalition is composed of non profit groups and IT organizations. Its purpose is to help victims of domestic abuse, stalking and harassment by addressing and raising awareness about the issue of stalkerware. 
Stalkerware incidents are continuing to rise year on year. In fact, statistics show that cases of stalkerware rose by 35% from 2018 to 2019. Unfortunately, due to COVID-19 stay-at-home restrictions, more domestic abuse cases are being reported.  
What is Stalkerware? 
Stalkerware is a type of malware installed onto a device. Once installed, abusers can track GPS location, call information, text messages and social media activity. A commonly reported use case would be a controlling partner wanting to keep tabs on their spouse's movements. Stalkerware apps avoid legal loopholes by marketing themselves as parental control or employee monitoring apps. However, abusers silently install the malicious software onto a device without the victim's knowledge or consent.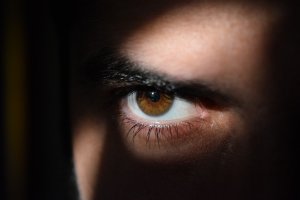 Stalkerware on Smartphones and Tablets
Stalkerware is most commonly installed on smartphones and tablets. While most of us have some level of protection on our laptops, we often don't think about securing our smaller, more personal devices. Stalkerware apps sneak their way into the Google Play and Apple App stores each year for easy download. Common spyware apps include TruthSpy, iSpyoo, GuestSpy and Spymie. In many cases, the downloaded app will be hidden from the device's menu screen. Abusers can then remotely track the victim's personal data through its server.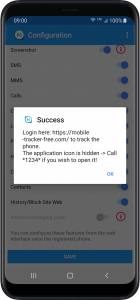 Corrata's Involvement 
Corrata's mission is to protect users from the world of cyber crime. With a unique machine learning technology and on-device firewall, Corrata detects stalkerware and other forms of malicious software and prevents it from infiltrating smartphones. With Corrata, users feel safe knowing that their mobile devices are protected against the full scope of malicious actors and cyber threats. 
"Stalkerware is an extremely harmful example of the kind of threat that Corrata's technology is designed to guard against. We are delighted to join forces with the other members of the Alliance to protect users against targeted stalkerware attacks. Spying on a partner or family member's mobile device is a complete invasion of privacy. Designed with user privacy in mind, Corrata fights against the rising menace of stalkerware." – Colm Healy, CEO, Corrata
To learn more about stalkerware, check out this informational video.