Corrata expands to Singapore, Indonesia and Malaysia markets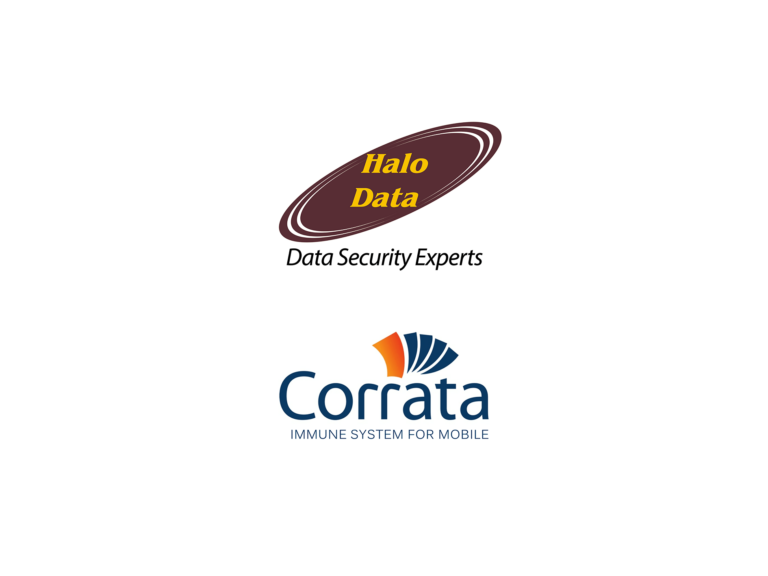 Corrata partners with Halodata to bring mobile security to South East Asia 
We are delighted to announce today our partnership with Halodata, a leading value-added distributor in South East Asia. This exciting partnership means that Corrata's mobile security solution will now be available to businesses of all sizes across Singapore, Indonesia, and Malaysia.
In the first half of 2019 alone, 14 million attempts at phishing for "user credentials" were recorded in South East Asia. Cyber-attacks have skyrocketed since the pandemic took hold earlier this year. In fact, COVID-19 is already being classified as the largest cyber threat of all time. Expanding to the Asean market will provide businesses with the complete protection they need to combat these growing threats.
We look forward to working with Halodata over the coming years to help businesses reap the benefits of moving beyond the safeguarding of just desktops and laptops in the current climate.
Colm Healy, CEO at Corrata said "We are delighted to expand Corrata to South East Asia and to help businesses combat the growing risk of cyber threats on mobile. As more and more companies adapt to remote working, the need for mobile security is more crucial than ever before."
We are excited to partner with Corrata as their sole distributor in South East Asia," said Resham Ganglani, CEO of Halodata International,  "Their award-winning mobile security solution is complete, unique, robust, and discreet. Corrata provides the features our customers need in a product that is easy to deploy, simple to use, and in line with the highest privacy standards. We look forward to providing bespoke solutions for businesses to adopt a robust immune system alongside Data Loss Prevention to safeguard their mobile devices against a wide gamut of cyber-attacks.
About Corrata 
Corrata is an award-winning cyber security company. Founded in 2016 our vision is to create an immune system for mobile – automatically protecting, detecting and responding to mobile threats and keeping employees productive. Our software allows organizations to fully embrace the promise of digital transformation while remaining secure and in control.
Corrata is headquartered in Dublin, Ireland and was selected as Europe's cyber security start-up of the year in 2018. Today we have customers in Europe and throughout North America and partnerships with some of the world's leading technology companies and mobile service providers.
If you're interested in partnering with us to sell mobile security solutions to your customers, send us an enquiry today!
About Halodata 
Halodata has been dedicated to securing company business processes by offering superior and effective, tailored solutions that not only enable their customers to enhance productivity but also streamline their operational needs of their business. With over more than 200 Clients in four Countries, Halodata understands that it is not a one size fits all industry.
Halodata introduces to the Asean market, next generation innovative solutions in the Data Security, Enterprise Mobility and Business Continuity landscape from multiple award-winning vendors from various parts of the world. Halodata is proud to have a proven track record along with an illustrious end user base in diversified industries such as Financial, Energy, Government, Education, Manufacturing, Media and many more.