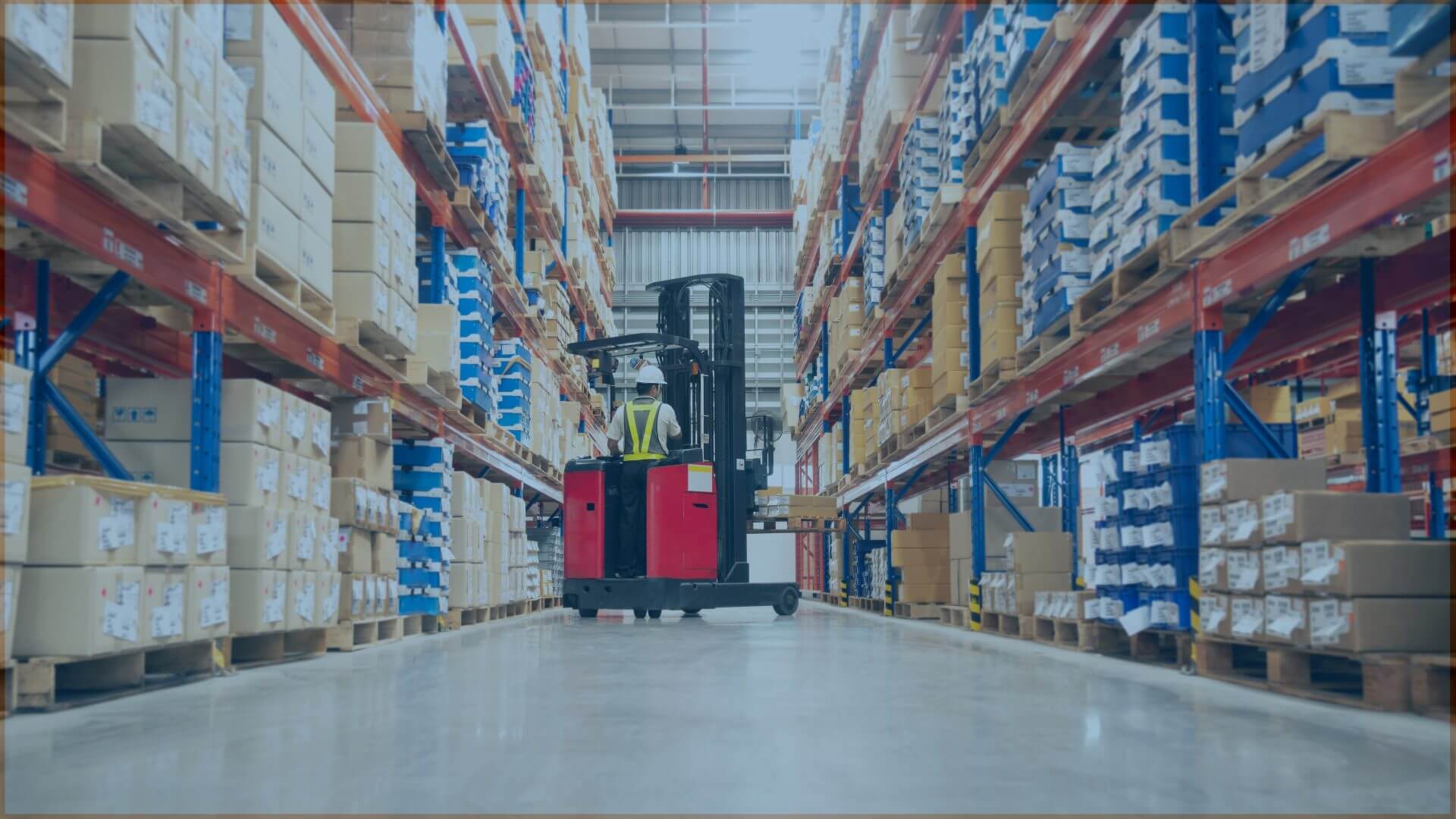 Doman Building Materials
Doman Building Materials are a leading Canadian distributor of building materials, lumber and renovation products with distribution centres across Canada and the US.
Sector: Construction
Size: 1,200 employees
Corrata Achieved:
Consistent application of acceptable use policy across all employees devices

Successfully eliminated security vulnerabilities from the mobile fleet
The Challenge
Doman Building Materials sought a way to improve the security of their device, reduce mobile internet costs and ensure compliance with acceptable use policies. Doman also wanted to maximize employee productivity by removing distractions associated with smartphones.
As the company's mobile fleet continues to expand, Doman required a solution that would provide them with the flexibility and control they needed without additional administration effort. Predictable flat mobile bills and knowledge that business data is secured are critical requirements from Doman as it continues its expansion.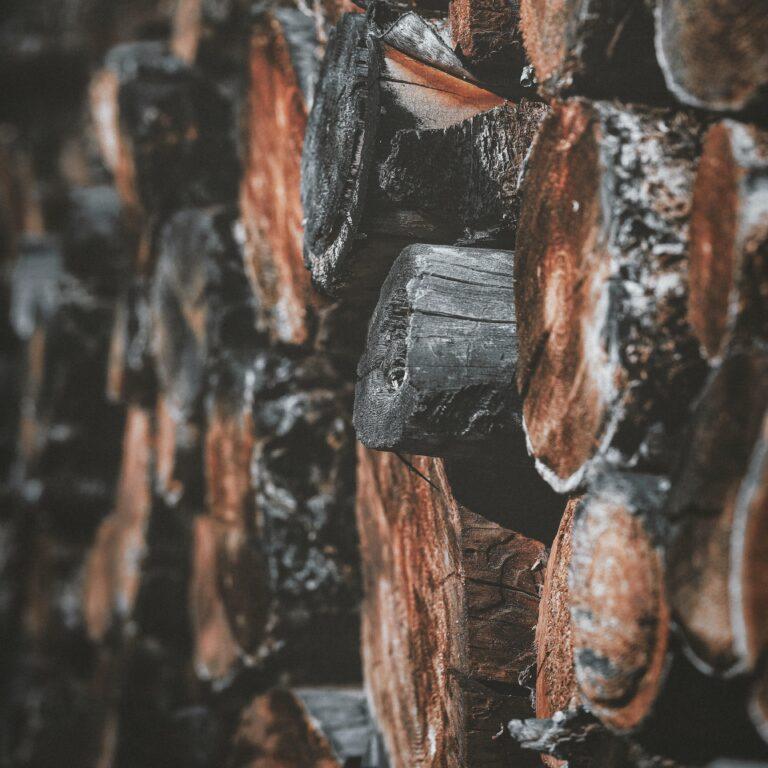 Corrata's robust and granular controls over application data access and incredible customer service were the missing link in our corporate mobile device strategy.
The Solution
By Installing Corrata on all company mobile devices, Doman Building Materials have complete control over mobile data usage while maintaining employee privacy and data confidentiality.
Doman tailored Corrata policies to fit their company's mobile phone acceptable usage limits in-line with employee business needs.
Corrata's features deliver the ability to cap internet usage and blacklist high bandwidth services such as video streaming sites while preventing access to illegal and non-compliant content. The ability to whitelist email and business-critical applications once mobile data allowances have been reached means employees will always be able to get their job done.
Corrata scans all device activity instantly to avoid potential security issues such as phishing and malware in order to maintain rigid control over Doman Building Materials data. Flat cellular data bills, reduced employee distractions, and robust security have contributed to the ease of management and wide deployment of Doman Building Materials's mobile fleet.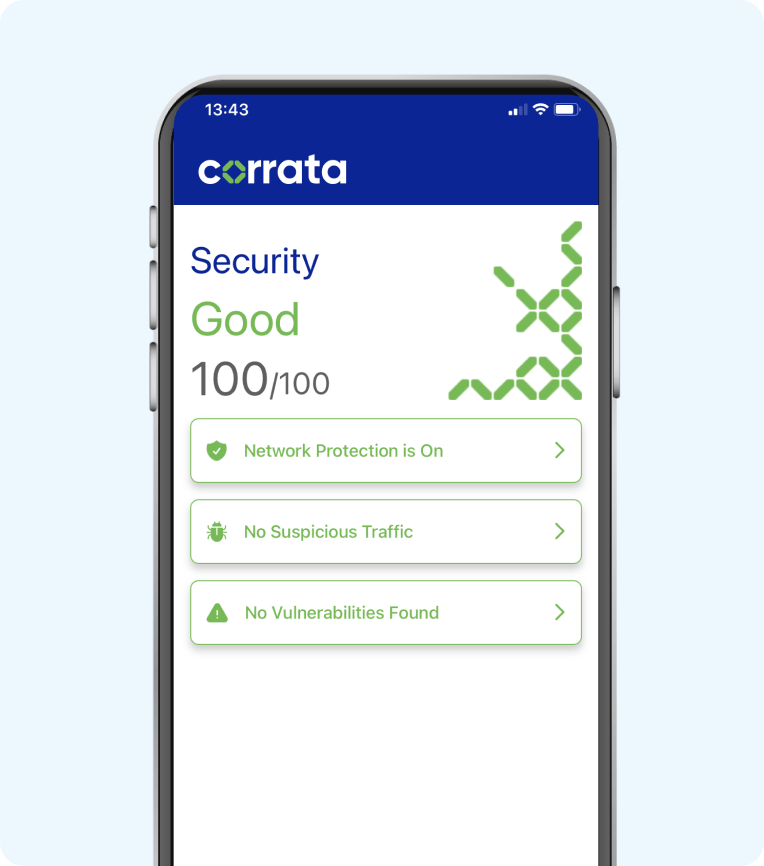 Related Resources
Related Resources
Read the latest news on enterprise mobile security direct from the specialists.
Read the latest news on enterprise mobile security direct from the specialists.