Blocking Apps of Concern
One-click solution for blocking TikTok and other apps of concern on any employee phone or tablet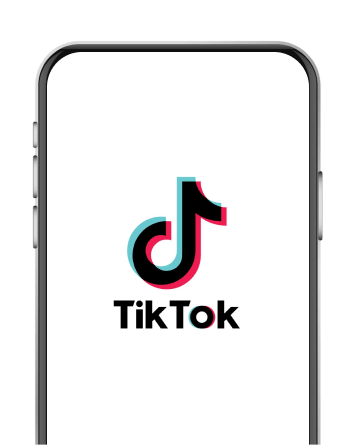 National security concerns have caused governments in the US, UK and the European Union to block access to Tiktok on employee phones.
TikTok: A Complex Problem Simplified
With Corrata an organization can block employee access to TikTok or any app of concern with a single click.  Admins simply add Tiktok to the list of blocked applications and this policy automatically proliferates across all devices.  Tiktok will no longer be accessible from any device running Corrata.   
Corrata is a one size fits all solution for blocking TikTok which doesn't rely on MDM features and works across all categories of device:
– Android and iOS
– Managed and Unmanaged Devices
– User or Device Enrolled
– BYOD
– Corporate Owned Personally Enabled
– Supervised and Unsupervised
Whatever the circumstances, whatever the device, and whatever the platform – Our one-click solution for blocking TikTok has it covered.
Many organizations struggle to implement policies to block applications. This is because all of some of their employee devices may be unmanaged or managed in ways which to not allow application blocking. Corrata's mobile security solution includes features which make application blocking easy and which work on any device regardless of management status.