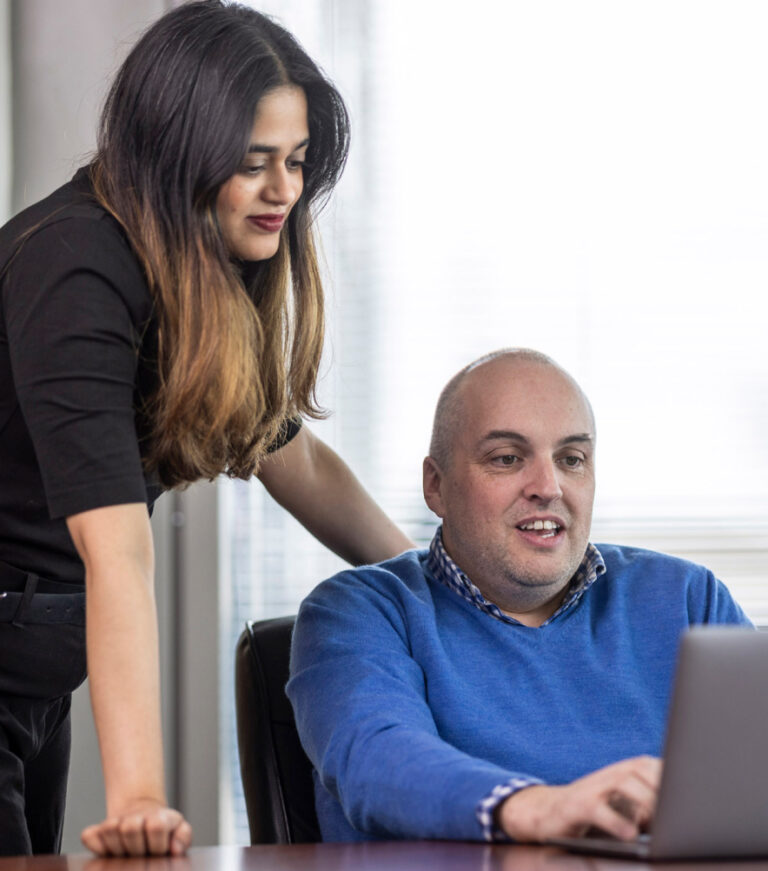 The ultimate
defence
Corrata was founded to protect the mobile workplace. We launched in 2016 with the aim of creating a better way to protect iOS and Android devices from cyber attacks. To ensure safety and security for organisations and to defend the right to privacy.
Corrata provides the most powerful protection, but recognises that simplicity is key for users, so we ensure straightforward usability in a solution that's exceptionally easy to deploy and manage.
Our commitment to employee privacy ensures seamless user-adoption with zero friction. So clients can get on with their business while we quietly and proactively protect.
Mobile security for every organisation

Our mission is to offer mobile endpoint security to every business and organisation that takes information security and their employees' privacy seriously.

Today our technology is transforming the way hundreds of organisations protect their employees' smartphones and tablets.

Corrata software detects and disables malware, blocks phishing attacks and ensures compromised devices cannot access sensitive data. While fully respecting employees' privacy.

Beyond state of the art

In a world of digital transformation, cloud services and hybrid working, Corrata safeguards mobile devices and data wherever business takes them.

We are a member of the Microsoft Intelligent Security Association and are verified for use with FirstNet, the US Government network for first responders powered by AT&T.
Easy to use

Corrata is an easy to deploy mobile endpoint security solution that provides powerful protection against cyber-threats such as phishing and malware. Unlike competitors, Corrata does not access location information, read the content of messages, or require employees to grant access to sensitive or obscure permissions.

Smarter technology

Our patented traffic inspection technology detects indicators of compromise buried deep in a device's IP communications and responds in real time to the latest attacks. By operating on-device, Corrata avoids the privacy compromises of alternative solutions and makes it easy to comply with the most stringent data protection standards.
Meet our leadership team
Colm Healy

Matthieu Bentot

Dylan Fermoyle