PROscape
PROscape are an award winning, full-service landscape company based in Orlando, Florida with expertise in areas such as design, maintenance, renovation and installation.
Sector: Construction
Size: 200 employees
Corrata Achieved:
Full compliance with acceptable use policy

Visiblity into device security status
The Challenge
PROscape sought a way to maximize employee productivity as well as preventing injuries occurring on site.  Furthermore, as mobile is one of their most used means of communication between colleagues, it is essential that company information, such as client details, are protected from malicious malware and phishing attacks.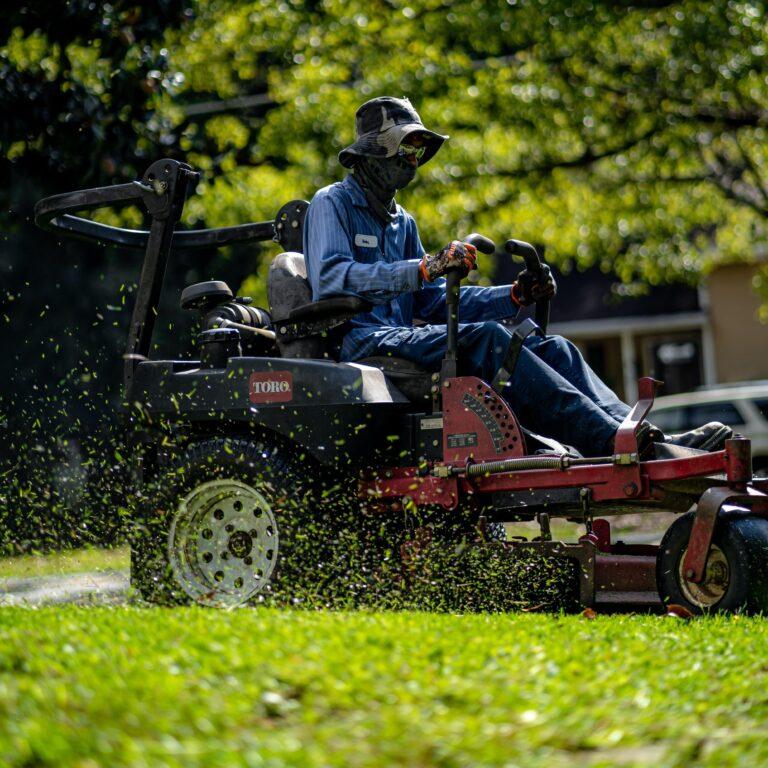 Corrata provided us with a fantastic single solution to meet our productivity, safety and security needs.
The Solution
The deep visibility provided by Corrata's simple to deploy solution helped PROscape feel confident in their decision to use mobile technology to better serve their customers. Configuring the Corrata policy took minutes and PROscape had instant control of every site and app accessible from their company owned mobile fleet to ensure compliance with their high standards of acceptable usage. As employees frequently operate machinery on site, safety is critical. Reducing mobile distractions, such as social media alerts, increased overall awareness, keeping focus on the job at hand. Finally, realizing the growing number of cyber attacks on mobile, PROscape required a security solution that safeguards company cellphones both inside and outside of the corporate network. Corrata's innovative technology detects threats instantly, ensuring company information is safe from phishing attacks and malware.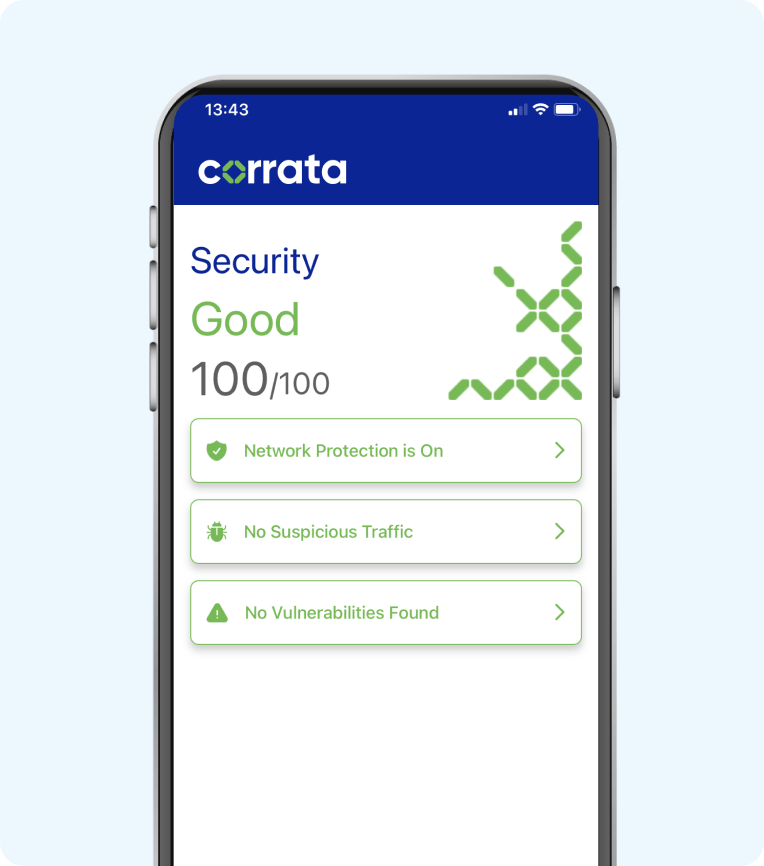 Related Resources
Related Resources
Read the latest news on enterprise mobile security direct from the specialists.
Read the latest news on enterprise mobile security direct from the specialists.