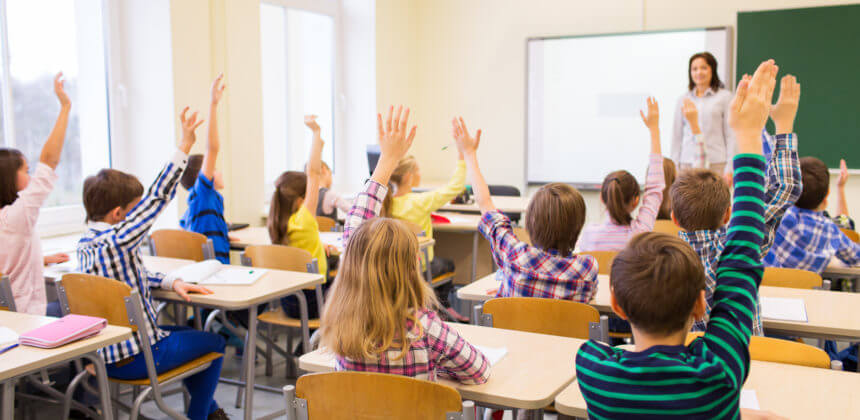 Donegal ETB
Donegal ETB is responsible for education, training and youth work for over 25,000 students and learners annually and manages 15 post-primary schools and colleges in Co.Donegal, a region in the northwest corner of Ireland. They are the largest Further Education and Training (FET) Service provider in the county.
Sector: Education
Size: 750 employees
Corrata Achieved:
1,600 threats blocked within the first 24 hours of deployment

4,000 internet requests scanned per day
The Challenge
The Donegal ETB IT team had noticed a big increase in security risks in the wake of the HSE attack (the National Healthy Authority of Ireland). Almost every day, staff reported getting text-message phishing scams and links to malicious websites sent to their phones.
The teachers who are out on classes spend more time on their phones than they do on their laptops, so it was a gap in their cyber-security strategy that needed to be filled. The organization is very proactive when it comes to technology and security and wanted to ensure they secure every single employee device.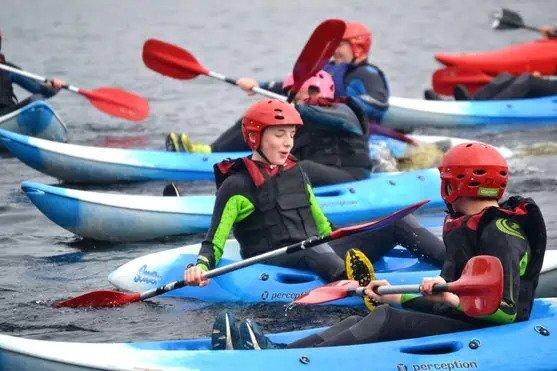 I think this is going to be a game-changer for us. We are getting information that we never had before, Corrata has been like putting a guard on the gates.
The Solution
Donegal ETB wanted a solution that was powerful, user-friendly, and guaranteed employee privacy. Corrata eliminates Donegal ETB's security problems with a single app and provides them with threat-visibility they never had before.
Corrata was deployed to around 200 employee devices within a few hours
Each mobile device makes about 4,000 internet requests a day and Corrata acts as a firewall, protecting them whether the traffic is on mobile networks or WiFi
Within the first 24 hours, the software detected and blocked 1,600 attempts to breach security, such as staff clicking links on SMS phishing messages
Successfully blocked more than 5,000 separate network traffic requests, preventing data leakage and isolating the device while alerting the employee and IT admin of the issue
The beauty of Corrata is that it doesn't access any personal data. It only shows whether the device is compromised. The customer's personal data is completely safe.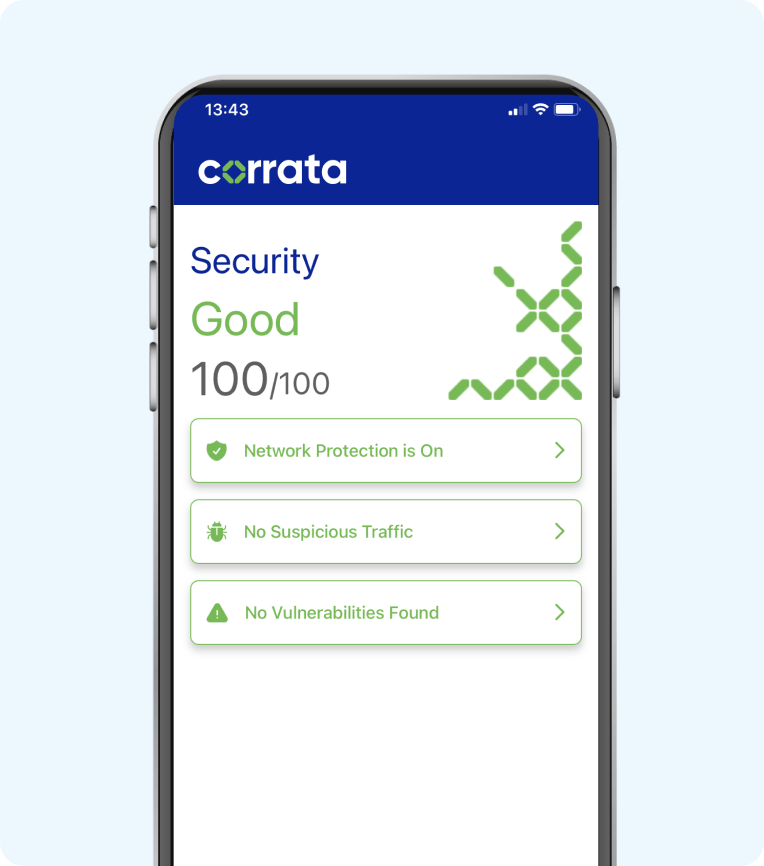 Related Resources
Related Resources
Read the latest news on enterprise mobile security direct from the specialists.
Read the latest news on enterprise mobile security direct from the specialists.